The SCREAMwriters Podcast was created BY Horror Screenwriters FOR Horror Screenwriters.
Meet the Hosts of The SCREAMwriters Podcast

Patrick Mediate
A Connecticut native and horror junkie, Patrick spent much of his childhood amongst the VHS tapes that lined the horror section at his local video store. Inspired and captivated by cinema and the written word, he attended Emerson College and shortly thereafter began his career in Los Angeles, CA as an insatiable creative assistant and script reader for Marc Platt Productions where he mined and elevated captivating stories from page to the screen. His over 15 years of coast to coast industry experience as a writer, producer, and creative, shines through in his ambitious, original screenplays that fuse old-school film nostalgia with new-school technique and execution. His latest feature, Soul Passage, has been recognized by over 20 internationally renowned contests and festivals including Screencraft Horror, The Austin Film Festival (Top 20%), the Creative World Awards, and Fade In.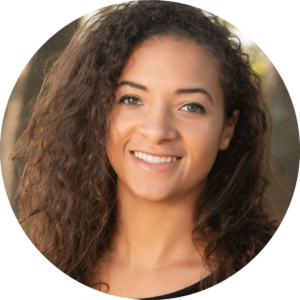 Ariel Relaford
Originally from Northwestern Connecticut, Ariel is an Orange County-based screenwriter working across the Horror and Thriller genres. Her love of writing drove her to pursue a B.A. in English from Quinnipiac University prior to earning her M.B.A from the same university. Working as a professional marketer in the entertainment industry, she dabbles in Theatre and Film as both an actress and producer in her spare time.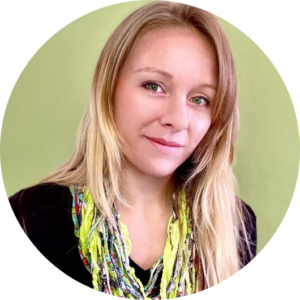 Catie Moyer
Born and raised in Southern California, Catie began writing horror at twelve years old. Her first published work, a sonnet about a woman who axe-murders her husband, appeared in a collection of San Diego student poetry. She received a degree in Screenwriting from UCSB and went on work the writer's room for a local television station. She wrote treatments and first drafts for Manic Productions before switching gears and pursuing a career in health & fitness. She never stopped writing, producing many short stories, with some of them even getting published! Her pilot script, Dead Air, was a finalist in Shore Script Fiction Podcast competition, and she's a regular guest on the Jersey Ghouls podcast. Never stuck in one medium, Catie enjoys writing in all forms: screenwriting, audio dramas, novels, and short stories.