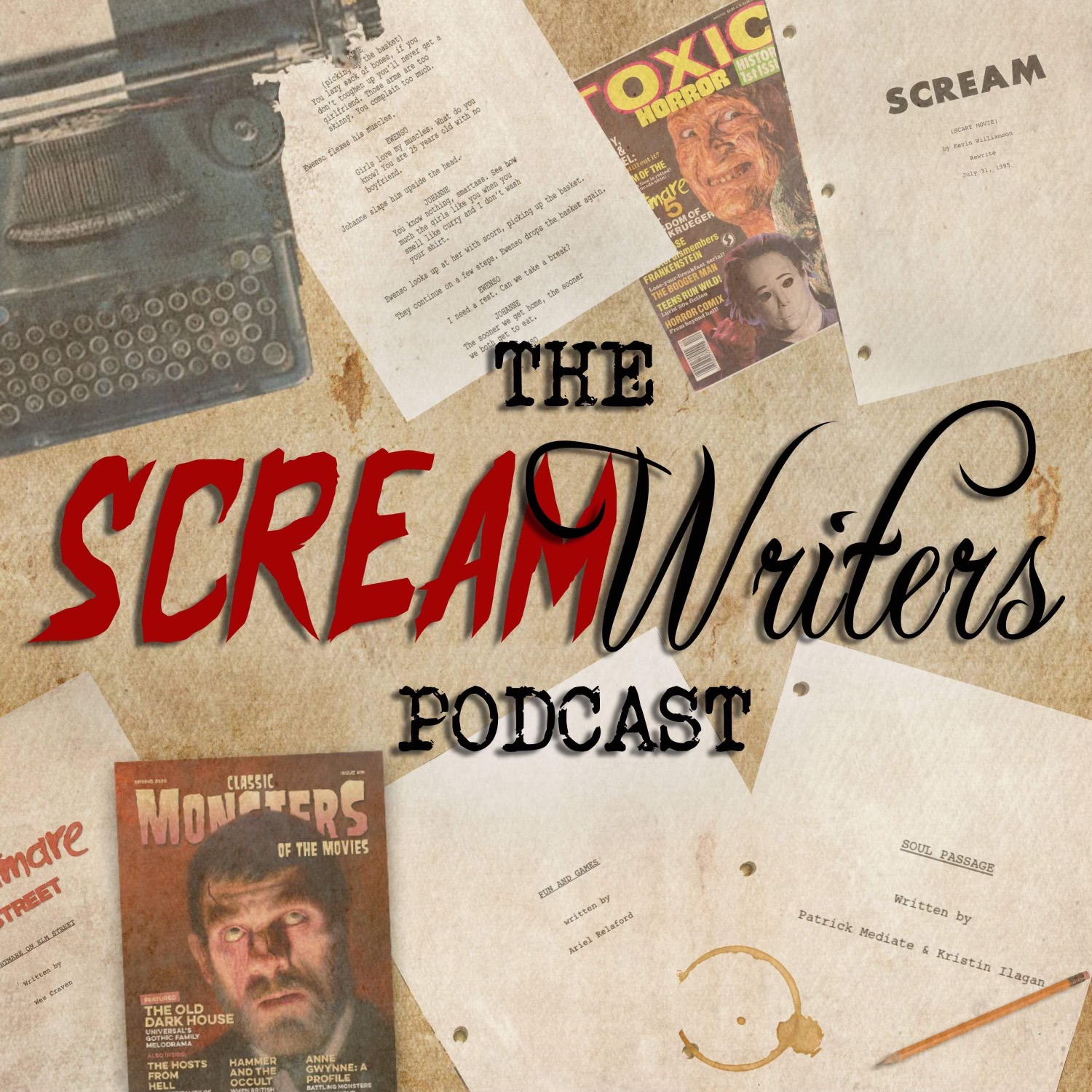 How are you surviving holiday stress as a screenwriter?
Ariel and Patrick hold their own year-end screenwriting intervention and then welcome to the show one of their favorite SCREAMwriters, Vincenzo Natali (Cube, Splice, In the Tall Grass), who gives the advice of a lifetime.
If you want to learn more about Vincenzo, connect with him on Twitter at @Vincenzo_Natali!
Listen to this episode now: