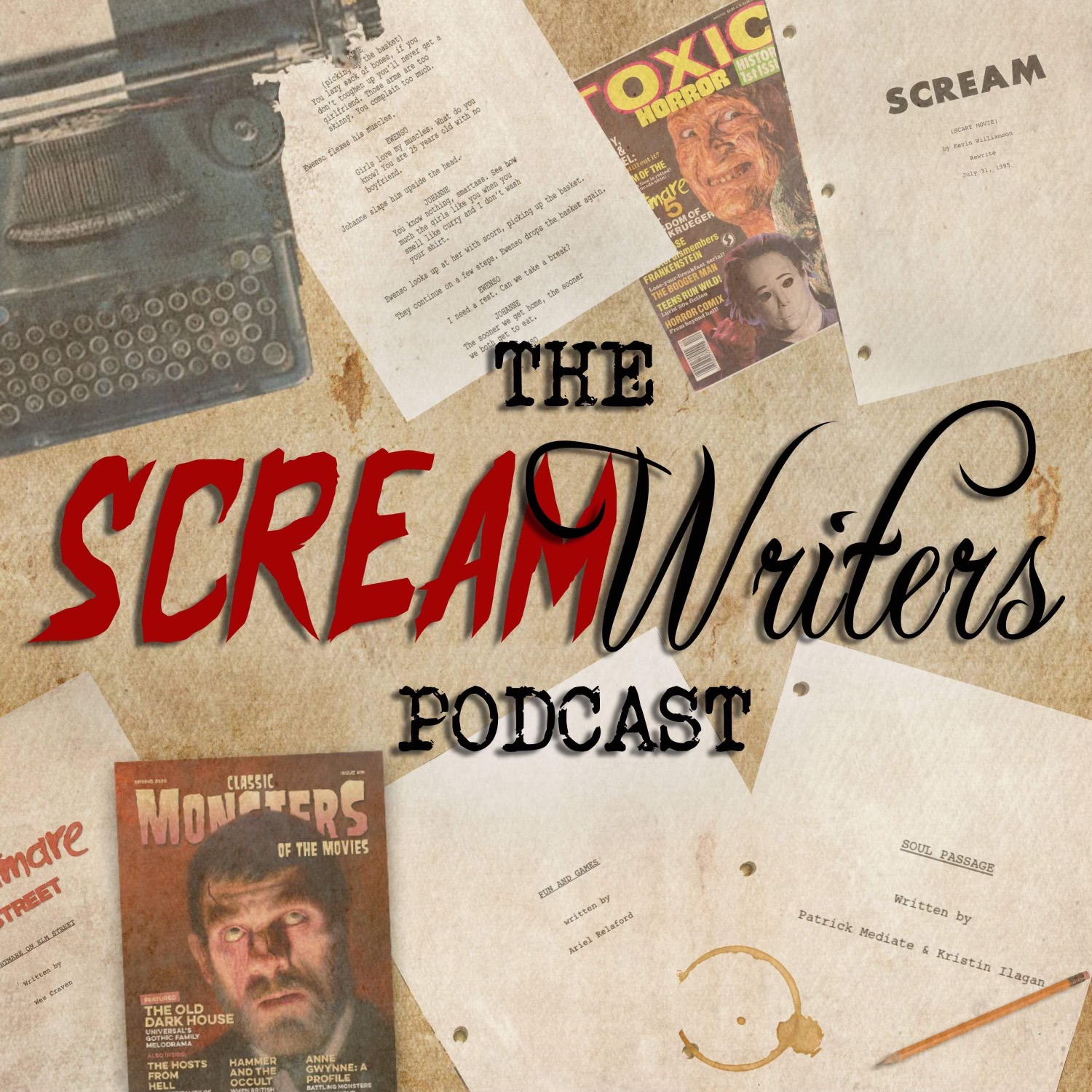 On this episode, Patrick and Ariel discuss the screenwriting handbooks they use to help keep their screenplays up to par. They're joined by Thomas Fenton (SAW IV, I SPIT ON YOUR GRAVE 2) who shares a few of his favorite tips, lessons, and even a few laughs.
If you want to learn more about Thomas, connect with him on Twitter at @ThomasFenton!
Interested in signing up for Thomas's Intensive Screenwriting Course? Visit www.workingscreenwriter.com and use the code SW75 for $75 OFF the course!
Listen to this episode now: